Services
Wellness Care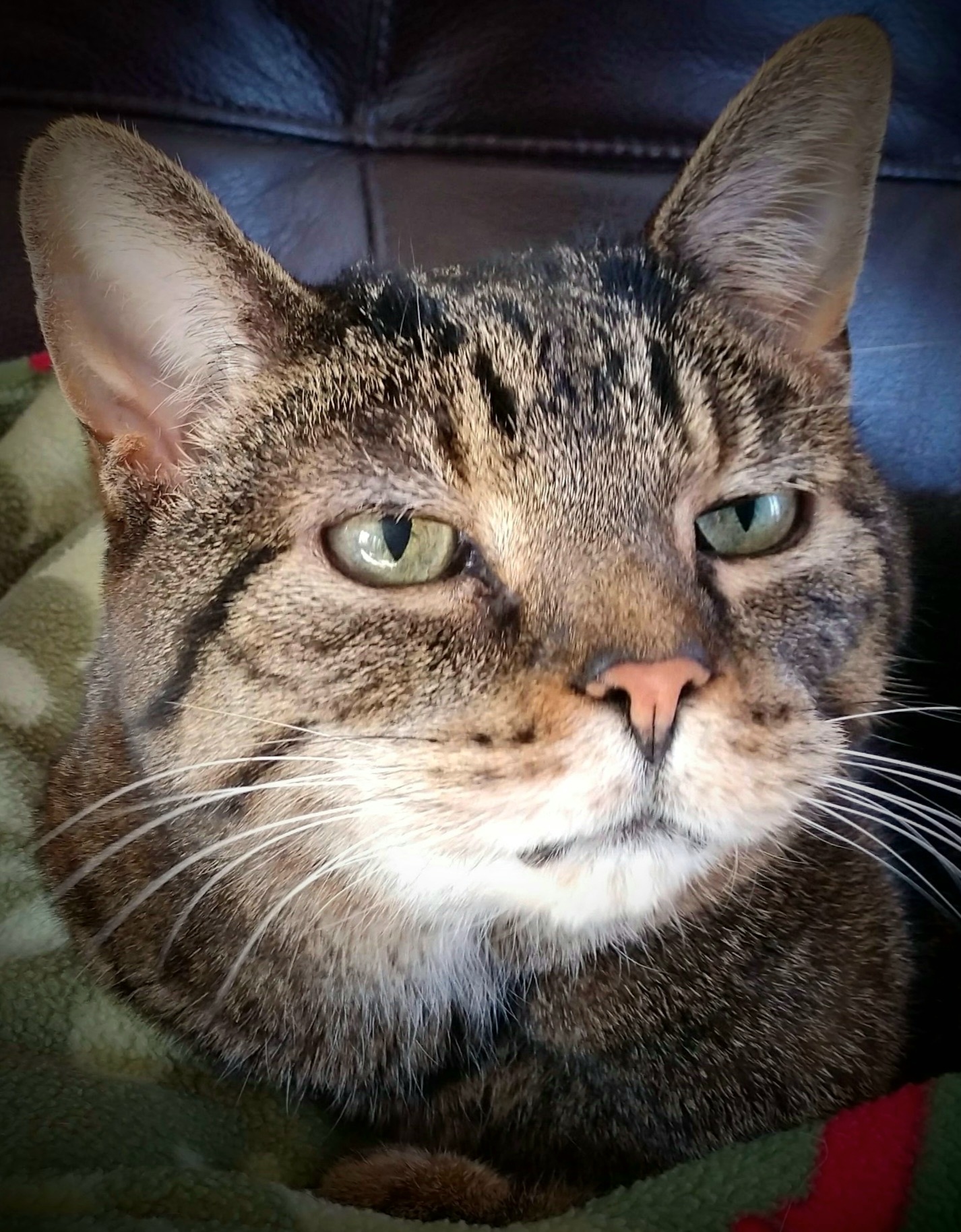 At Forest Lake Veterinary Hospital we recommend annual wellness exams for all our patients. Checking in with our patients yearly gives us time to build a relationship with them and their human companions. Annual exams provide us the opportunity to detect emerging health issues early, giving us more treatment options. Annual exams also give the opportunity to discuss daily health questions and behavior concerns which we can discuss and help manage so our patients are able to live their happiest and healthiest life.
Vaccines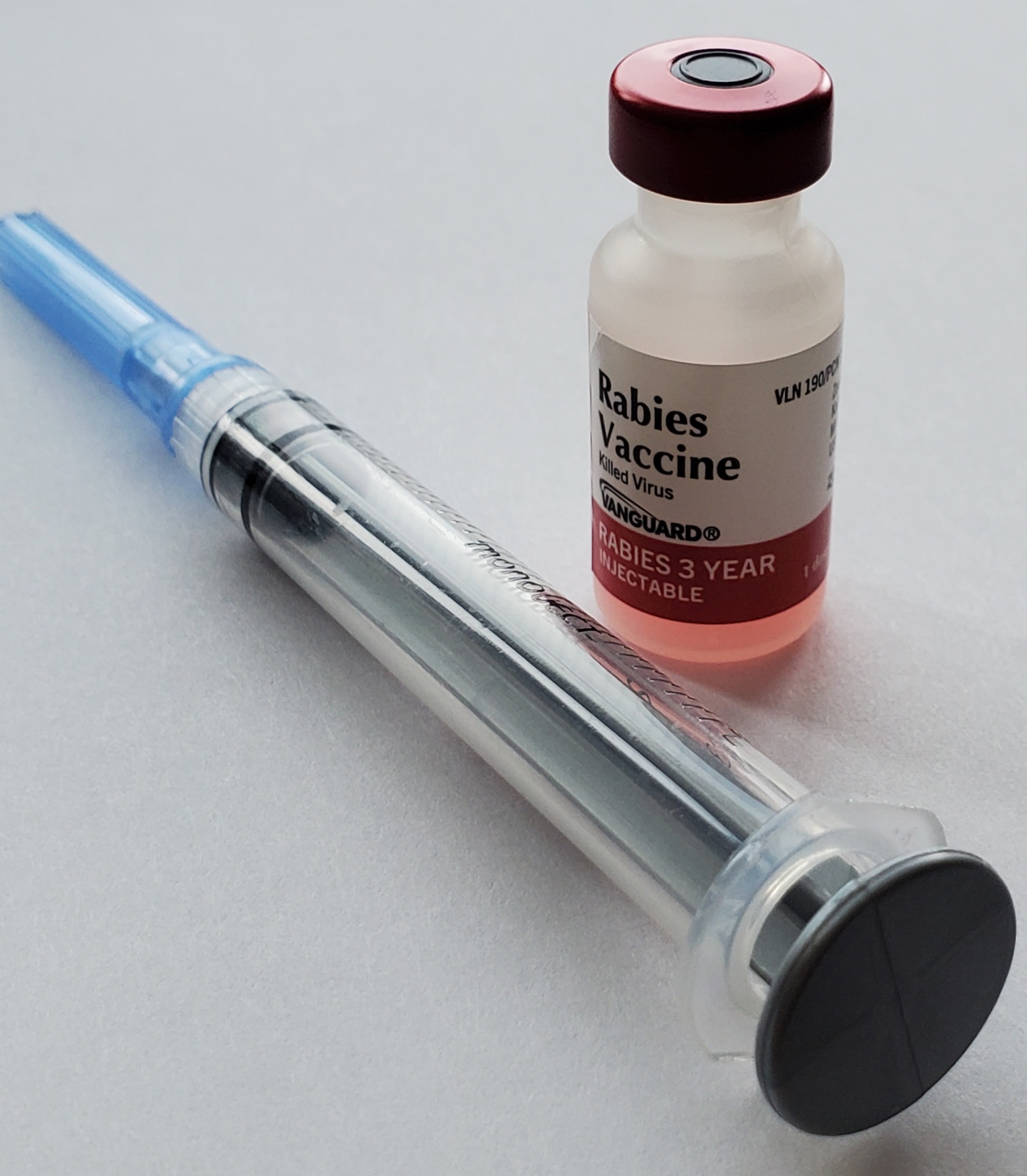 Vaccinations are a simple and effective way to help protect our patients from illness. We provide a variety of vaccination options both core and lifestyle. Core vaccinations are recommended for all pets to prevent highly contagious and often fatal illnesses. The core vaccinations of Rabies and Distemper are recommended for our canine and feline patients. Based on you and your pets' lifestyle we offer vaccinations such as Leptospirosis, Lyme, Bordetella, and Feline Leukemia. We recommend discussing these vaccinations further during your pets annual exam to determine if they would be appropriate with your lifestyle.
Dental Care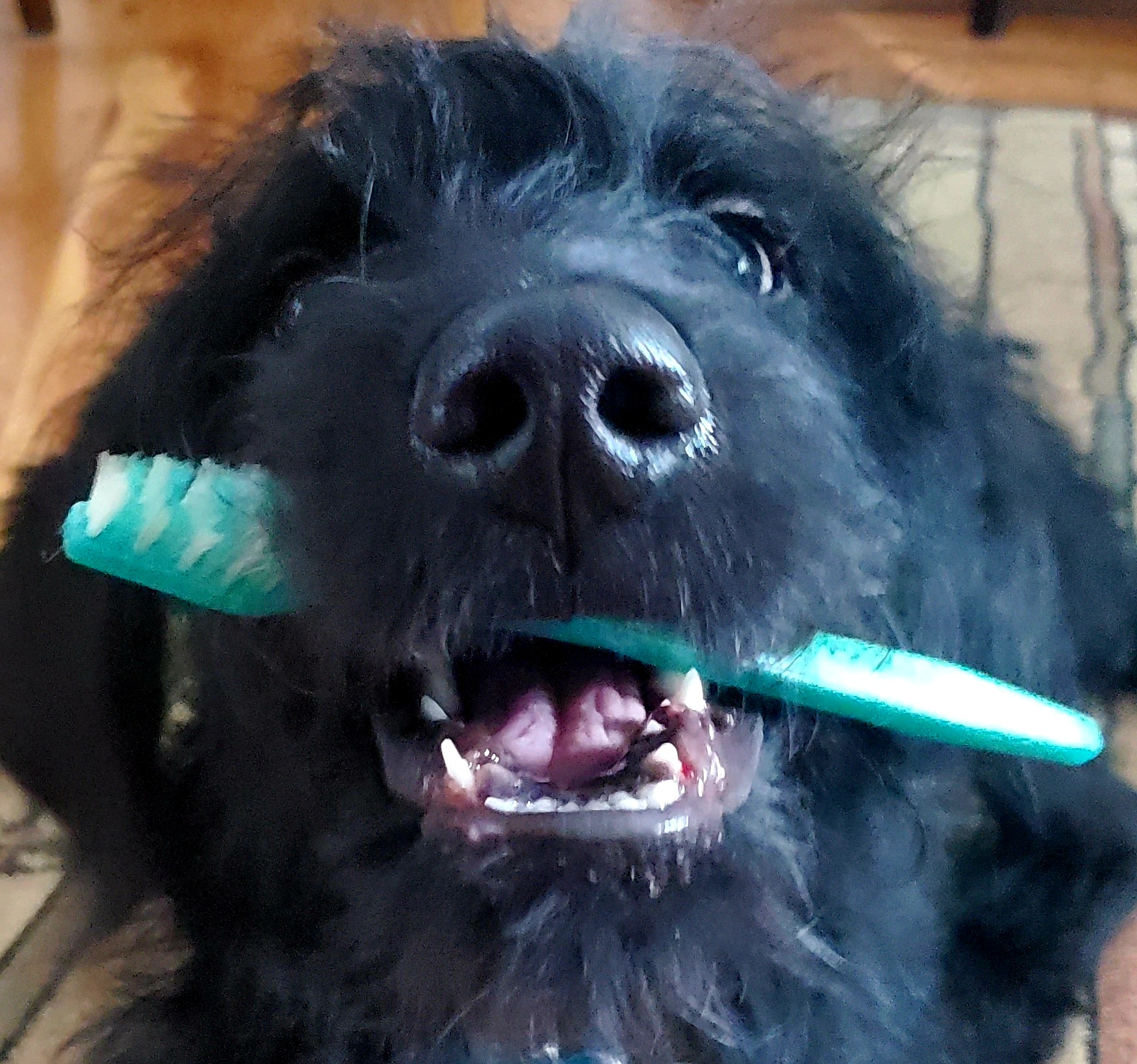 Oral health is an important part of our animal companions' overall health.
We offer routine cleanings, diagnostics and treatment of many oral and dental problems. During routine dental prophylaxis we place your pet under general anesthesia, and using an ultrasonic scaler we clean and thoroughly evaluate our patients overall oral health. Through visual inspection and dental radiography we check for issues such as gum recession, bone loss, root exposure, crown fractures, resorptive lesions and mobile teeth. We are able to evaluate and address any areas of concern, polish the teeth, and wake the patient from anesthesia.
Radiology/Ultrasound
Using our digital radiology and ultrasound equipment we are able to provide a more comprehensive evaluation of our patients health. Radiographs and Ultrasound exams can be great diagnostic tools when looking for many different ailments ranging from broken fractured bones, foreign bodies, heart disease, pneumonia, and tumors. We have both in house ultrasound for quick assessment and a ultrasonographer that specializes in these exams who is available by appointment
In-House Laboratory
Our highly trained staff and up-to-date laboratory provides us an opportunity to run diagnostic lab tests in-house. These tests include blood chemistries, complete blood counts, urinalysis, fecals, heartworm screening, and various cytologies. We can report these findings during your visit.
Send Out Laboratory
We work with veterinary specific laboratories to run a large variety of diagnostics tests. These results are generally received with-in days, depending on the specific testing requested. Once we receive your pets' results we will call you with those results and create an individualized care plan, as needed
Surgery
We understand surgery is a stressful time for any owner. Surgery is often the most effective way to treat many serious injuries and diseases. Our hospital offers surgical procedures ranging from standard procedures, such as spaying and neutering to more advanced procedures.
Soft-tissue
Dental
Ophthalmic
Foreign body removal
Cystotomy
Spay and Neuter
Pyometra
Our patients' safety and comfort is our main priority. Our Veterinarians provide skilled pain management during and after all surgical procedures, to help our patients recover quickly.
We work with Twin Cities Veterinary Surgery to provide more advanced surgical care such as Orthopedic, Splenectomies, and Diaphragmatic hernia repair.They are a traveling veterinary surgical team of surgical specialists. We provide the anesthesia, pain management, and postoperative care, while they perform the procedures and provide surgical consultations.